We are a Mexican company providing services to the oil and gas industry. Our mission is to provide excellent oilfield services, while maintaining a safe environment for our employees and our customers and being very respectful with the communities and the environment. Our vision is to be a company preferred by our customers by offering them the best tools, technologies and products available in the market. Highbury develops the personnel, tools and procedures necessary to service the most complex and challenging wells.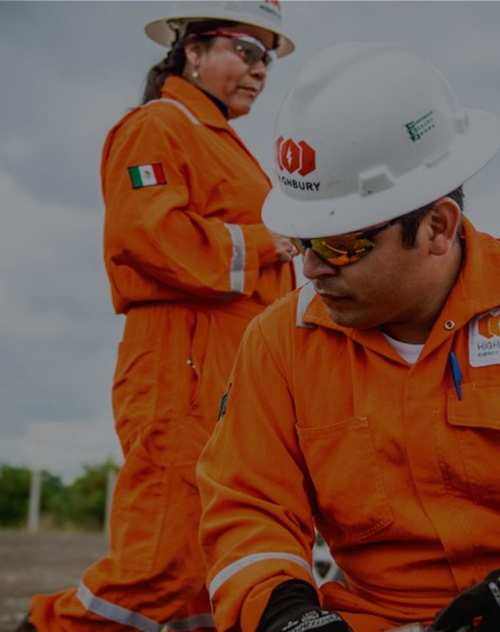 We have more than 9 years of experience providing services in the oil industry.
About US
Mexican company with more than 9 years of experience providing services to the oil sector in Mexico.
Mission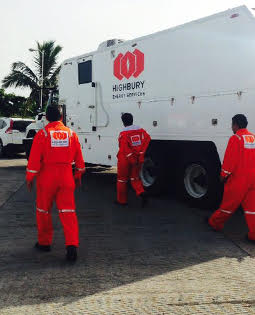 To provide safe and efficient oil services to the national energy market, relying on new technologies and state-of-the-art machinery in order to achieve the highest quality in our services.
Vision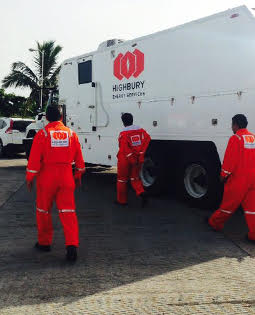 To be a leading oilfield services company based on a strict focus on providing only the best in: Personnel, Processes ,Equipment and Technology.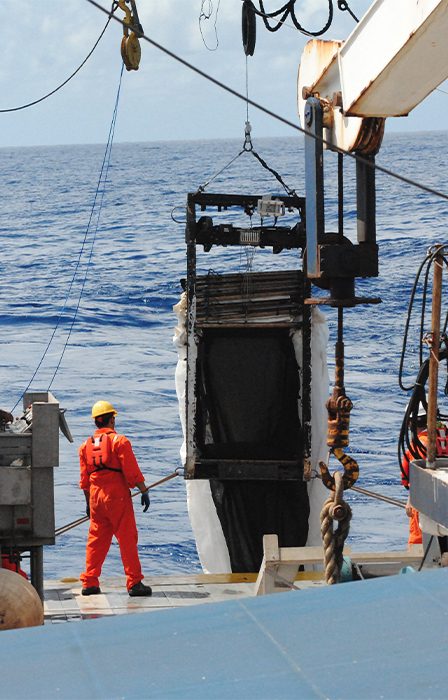 The best staff
experienced and trained
Home – English