Locations
Get to know our locations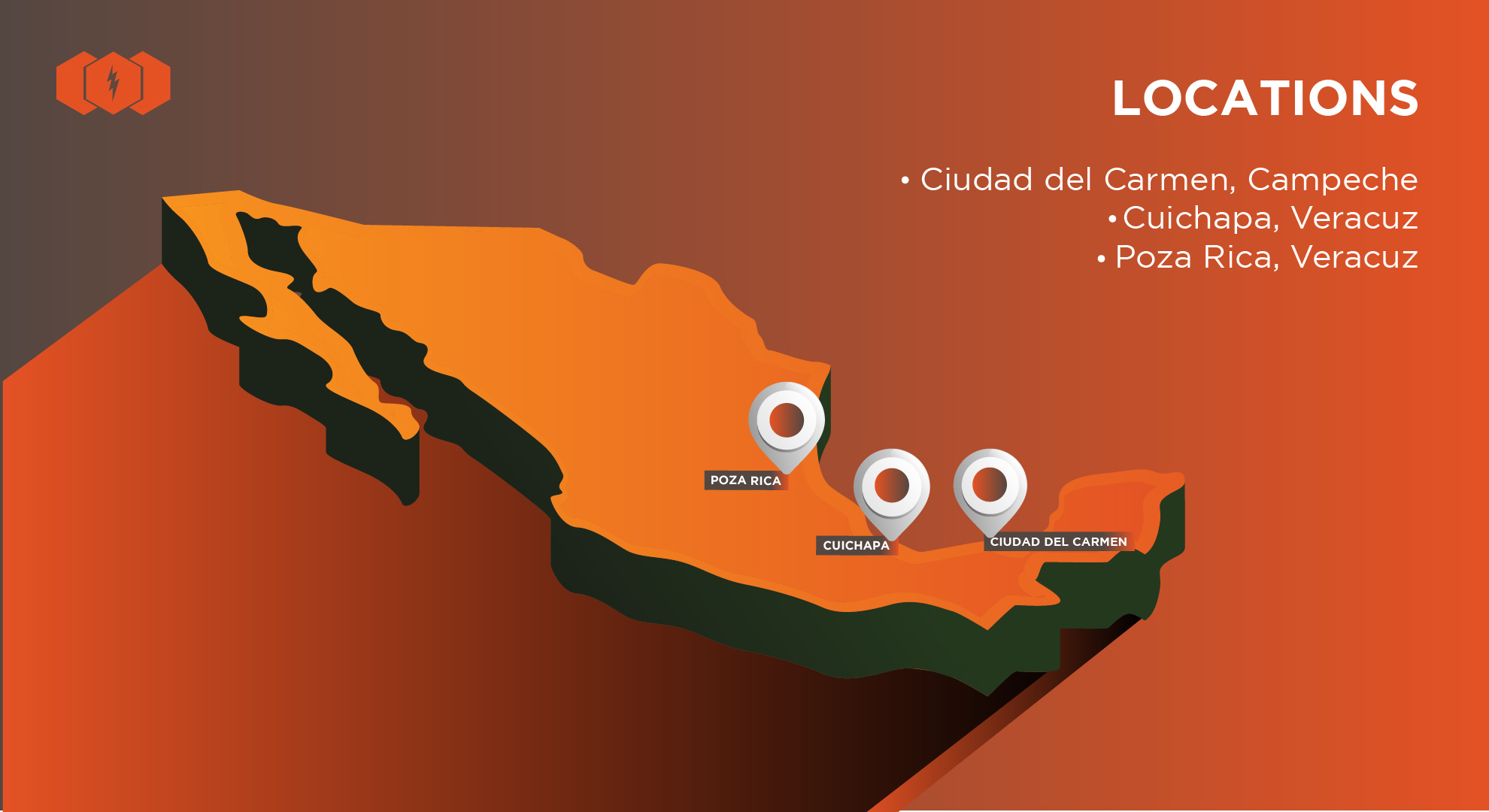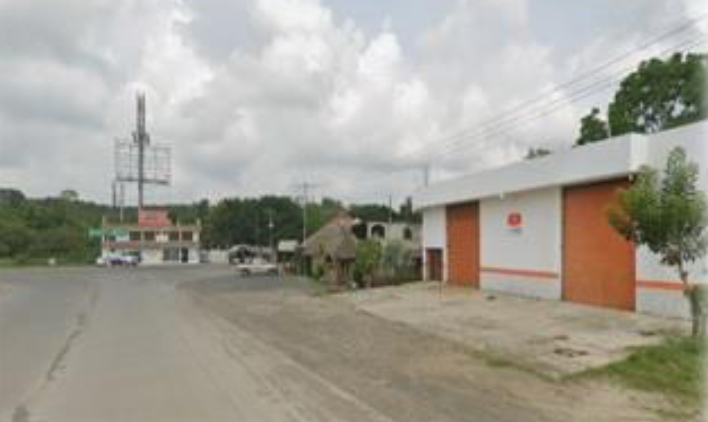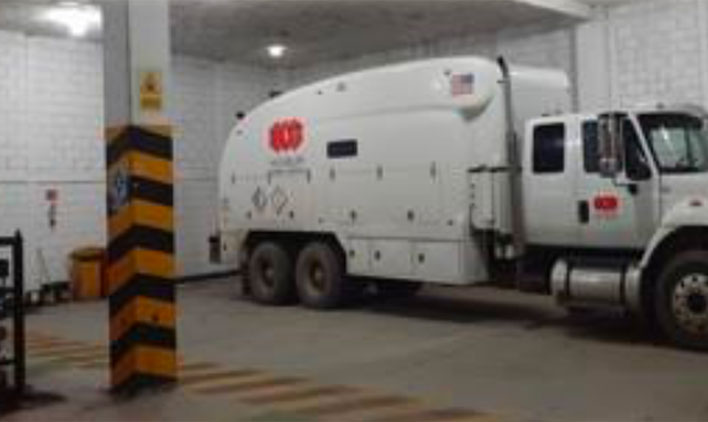 Poza Rica Operating Base
HIGHBURY has its Main Base of Operations in Poza Rica, which is located at Km. 8 of the Poza Rica – Tampico Highway, intersection with the Airport Deviation, Colonia Santa Fe, Tihuatlan-Veracruz, and whose coordinates are 20°35'19.0 "N 97°29'34.6 "W.
Ciudad del Carmen Operative Base
HIGHBURY Energy Services, S.A. de C.V., stores its equipment within the facilities of GRUPO SEAGA, complying with the safety standards and policies established by this company, which is located on the Carretera Carmen – Puerto Real Km. 8.5, and whose location coordinates are 18°39'46.1 "N 91°45'51.1 "W.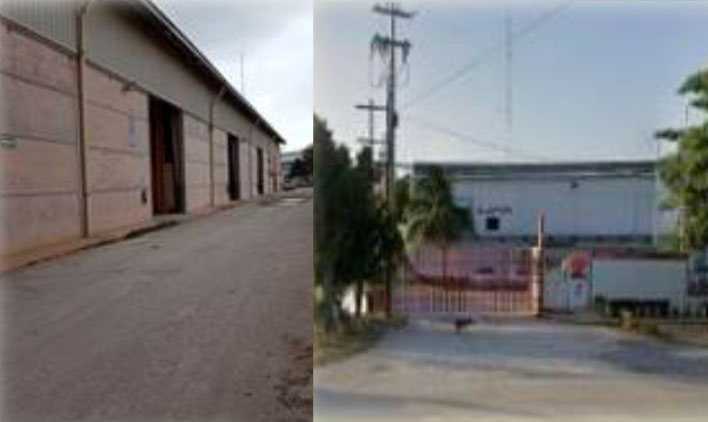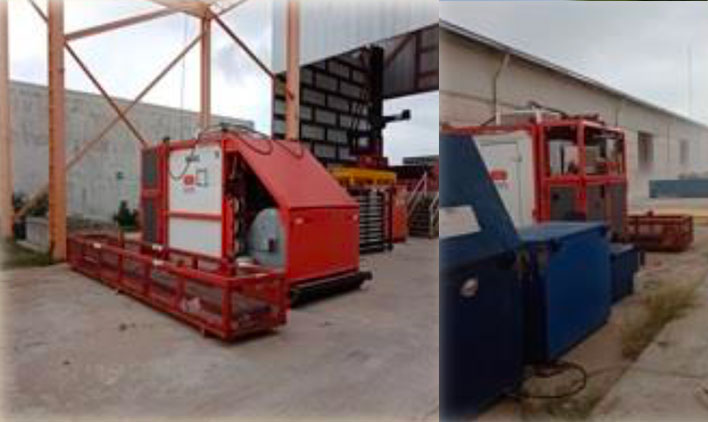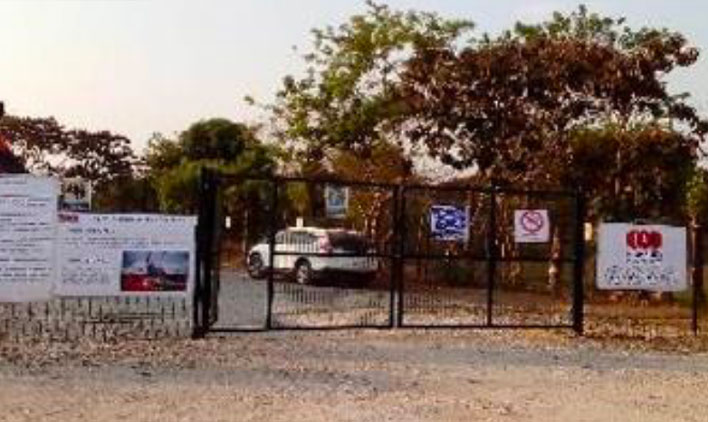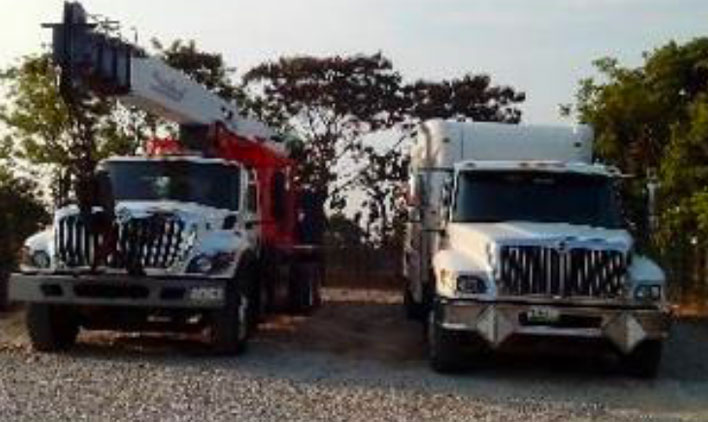 Cuichapa Operating Base
HIGHBURY has an Operations Base in the vicinity of Villa Cuichapa, in the rancheria Melissa, Congregación San Lorenzo, Moloacan, Veracruz.
Locations